I've not had a vacation this year yet and am on the tail end of a huge migration at work that went about as un-smoothly as can be expected. Joao will be here mid June and he's not seen a lot of the great nature sites that are within driving distance of here.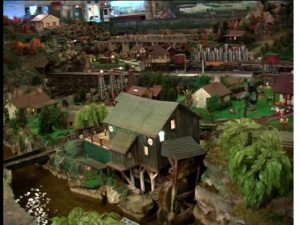 So I decided we'd do Watkins Glen/Finger Lakes and Niagara Falls. To round that out, we're going to see some roadside attractions. The route we're going to take will get us out of the Philly area quickly and to our first attraction, Roadside America. I love this place and take everyone I can to it. It's like stepping back in time and being a kid again.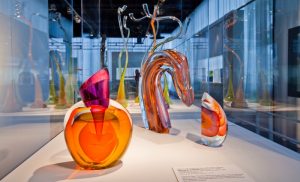 Then it's off through the Appalachian mountains, the hard way (up, down, up, down, up, down…), for some beautiful driving scenery with a possible stop in Centralia to see the town on fire on our way up to Corning, NY. The Corning Museum of Glass will be our final stop for the day. The museum is open late so even if we have to go after dinner we'll still get to see it. I've not been there in about 15 years and I'm looking forward to see how much it's grown in that time.
In the morning, bright and early, we'll head over to Watkins Glen State Park,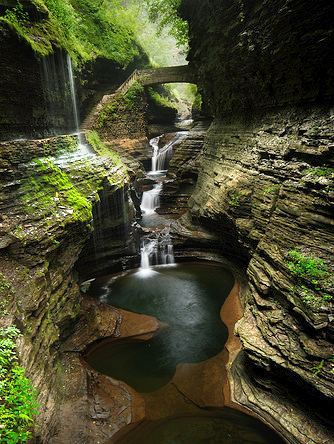 where we'll probably spend most of the morning. Then it's up along Seneca Lake to Geneva where we might spend the night depending on how we're doing on time. If we don't spend the night, it's off to Niagara Falls.